ARPLANK
The 100% Recyclable, highly resilient closed-cell material, made from expanded polyethylene (EPE) bead foam.
It is the ideal product for applications such as packaging and cushioning, expandable and returnable dunnage, thermal management and flotation.
Made in Europe and exclusively distributed by ourselves in the UK, the ARPLANK material is made from 30% recycled material.
It is one of the most effective packaging materials on the market, with the ability to absorb multiple impacts as well as being sustainable and lightweight. The thermally bonded polyethylene beads create a three-dimensional performance that absorbs and dissipates energy.
This isotropic behaviour means ARPLANK is multidirectional in nature. This same performance in all 3 axes combined with its fine surface protects surface-sensitive or painted goods and makes it an ideal product for protective packaging applications.
Now with the 30kg/m3 Conductive option it opens itself up to being effective in the protection of sensitive products requiring ESD (electro-static discharge) protection in the electronics, automotive, solar and photovoltaics industries.
The material is being used to make load carriers, CKD (Complete Knock Down) packaging, structural packaging, inserts and also die-cut products. ARPLANK can be fabricated by commonly used operations such as die cutting, splitting, water jet, laser, CNC milling, sawing and moulding.
ARPLANK Properties
ARPLANK is an energy absorbing cushioning material for products requiring shock absorption, vibration dampening, insulation and chemical resistance. This versatility makes it ideal for protective packaging applications.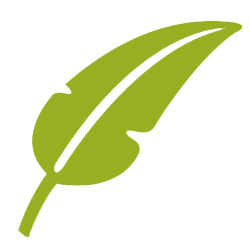 DENSITY OPTIMISATION
30-40% smaller, lighter and safer packaging option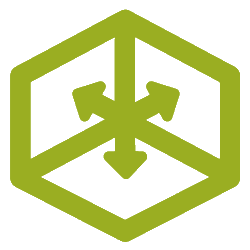 ISOTROPIC BLOCKS
The same impact performance from all 3 axes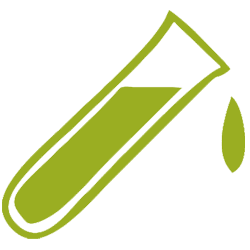 CHEMICALLY INERT
No chemicals used during production and no VOC. Water and oil resistant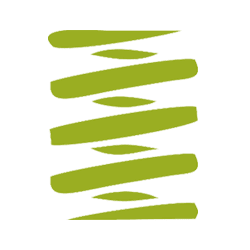 HIGH SHOCK ABSORPTION
Multi-directional compression, unaffected by the direction of impact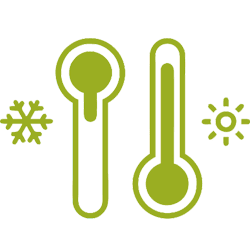 WIDE TEMPERATURE RANGE
High temperature range from -60 to 100°C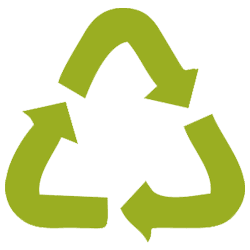 100% RECYCLABLE
Made from 30% recycled material in Europe and fully recyclable.